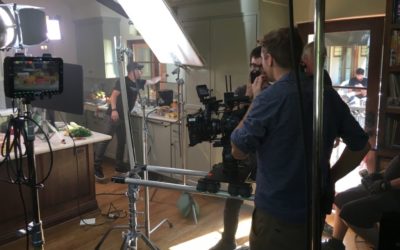 Narrative / Commercial Production
From branded content to narrative storytelling, creating your vision and telling your story is the core strength of our award-winning production team.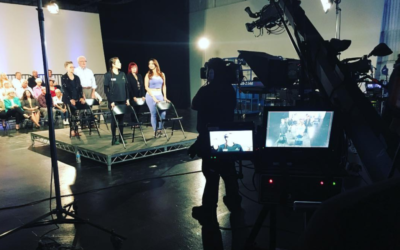 single / multi-camera live events
With the ability to go live anywhere, anytime, to anyone using Live-U's state-of-the-art uplink solutions, we can bring live, single / multi-camera production, to nearly any television broadcaster around the world or to any social media / web-based platform
Aerial drone videography / photography
Our drone operators are not only talented professionals but are also Part 107 complaint and commercially licensed by the FAA
Sizzle Reels / event highlights
Great events deserve to be remembered. We capture event highlights and testimonials and edit them into a short and fun highlight that can be shared either internally or externally.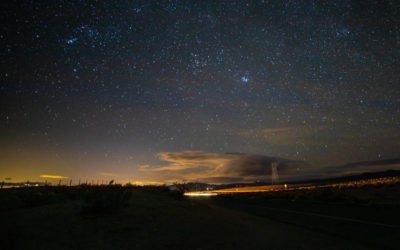 Event/ Landscape Photography
While we specialize in production, still photography is nowhere near foreign. Using the latest in technology, photographing events and landscapes is in our blood.
Breaking news, eng, and efp
Serving news networks often, we have the experience, expertise, and technology to "make it on-time" when others don't, single/multi-cam formal interviews or breaking news alike.